🎬 Lights, Camera, Action! Your Vision, Our Craftsmanship. 🎥
Welcome to Dproductions, your ultimate destination for captivating film and video production services. Whether you're an artist seeking to immortalize your event, a couple stepping into the magical world of weddings, or a business with a compelling story to tell, we've got you covered!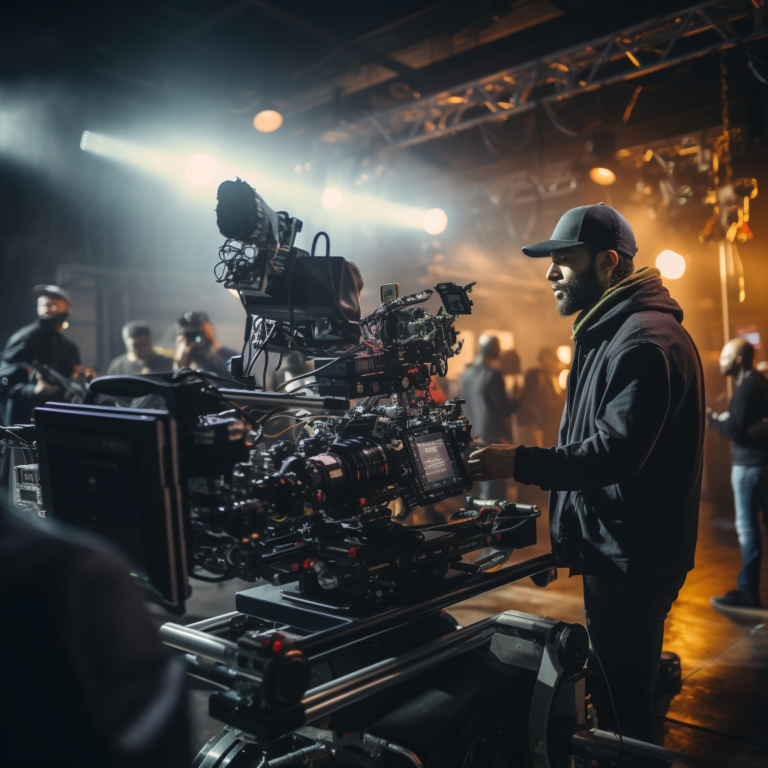 .🎉 Unveiling Your Moments, Uniting Your Stories 🎉
At Dproductions, we're not just creators; we're storytellers. We believe that every moment holds a unique narrative, waiting to be beautifully captured and shared. Our seasoned team of filmmakers is passionate about turning your dreams into reality, delivering remarkable work tailored to every budget.
.🌟 From Artistry to Commerce – We've Got the Magic! 🌟
No project is too big or too small for us. Whether it's an intimate artist event, a grand wedding celebration, or a captivating commercial video, we infuse our signature touch of brilliance into each creation. Our versatile expertise ranges from crafting engaging social media videos that enthrall audiences to producing professional cinematic masterpieces that leave a lasting impact.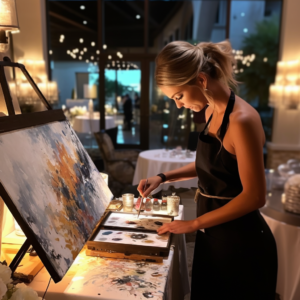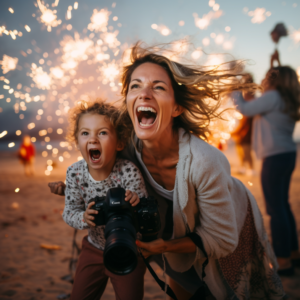 .🌎 Wander, Capture, Cherish – On-the-Go Filming 🌎
Have a special event or family gathering that deserves to be etched in time? Our team can travel with you to capture every joyous moment, creating unforgettable videos that you'll cherish for generations to come. Or perhaps you need a captivating business video or compelling interview? Count on us to portray your vision with finesse and professionalism.
🚁 Elevate Your Perspective – Aerial Magic with Drones 🚁
Take your videos to new heights with our awe-inspiring drone videography! Our skilled drone pilots soar through the skies, capturing breathtaking aerial footage that adds a touch of grandeur to your productions. Get ready to showcase your world from a whole new perspective, leaving your viewers in awe.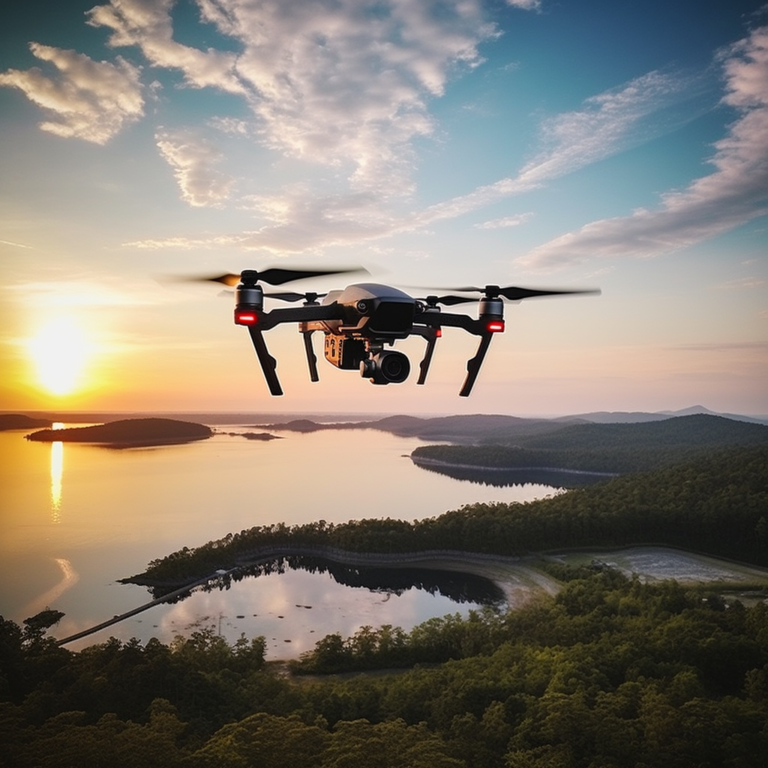 📅 Lights, Camera, Contact! 📅

Don't wait to turn your vision into reality. Reach out to us today, and let's begin crafting your cinematic masterpiece together. Remember, at Dproductions, we are not just filmmakers; we are dream-weavers, and your story is our inspiration. 
Let's make magic on the silver screen! 🌠🎬